Around the keys | Community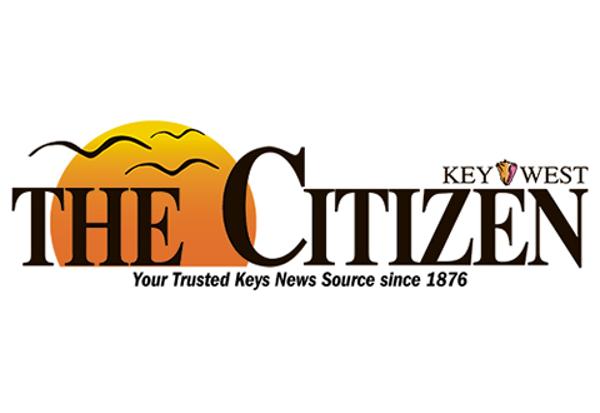 Wesley House Family Services is hosting an online raffle for a chance to win hotel stays or a hand painted bicycle. Tickets cost $ 20 and are available until Friday, June 25 at http://www.WesleyHouse.org/raffle.
May Sands Montessori School will be hosting a Paint & Sip Fundraising Workshop from 6 to 8 p.m. on Thursday, June 10 at the Doubletree Resort, 3990 S. Roosevelt Blvd. Register on MaySandsMontessori.com/paint-sip.
Participants are wanted for the King and Queen's Royal Campaign of Fantasy Fest 2021. A briefing will be held at 5:30 pm on Thursday, June 24 at the Barbary Beach House, 2001 South Roosevelt Blvd. For more information contact Chris Elwell at 305-481-1790 or email [email protected]
• Search for fireworks sponsors
The Rotary Lower Keys will host a fireworks celebration on Saturday July 3 at Big Pine Community Park, 31009 Atlantis Drive. Sponsors and donations are needed for an online auction to be held from Tuesday June 1 to Wednesday June 30. Monetary donations can be made through the Rotary Keys Lower Facebook page, or sent by mail to the Rotary Lower Keys, 181 Key Deer Blvd. , Big Pine Key, FL 33043. Items for the online auction can be dropped off at the UPS store at the Winn Dixie Mall on Big Pine Key.
The Island House, 1129 Fleming St., will host an all-inclusive launch party for Pride Week from 5 p.m. to 8 p.m. on Wednesday, June 2. The $ 20 entry includes cocktails, champagne and hors d'oeuvres.
The Key West Art & Historical Society presents "The History of Duval Street: The Longest Street in the World", at the Custom House Museum, 281 Front St. The exhibition pays homage to the main thoroughfare of the island and features images , objects and works of art dating from the 19th century to the present day depicting people, buildings and events related to Duval Street. For more information, call Cori Convertito at 305-295-6616, Ext. 112, email [email protected], or visit http://kwahs.org/exhibitions.
Key West Studios offers an outdoor happy hour in its rooftop setting, Hugh's View. Reservations are required for the sunset event which will feature paid cocktails. For more information visit http://www.tskw.org and click on the Glow Hours link.
• New electronic library resource
The Monroe County Public Library System now offers the "Highlights" e-book series for children. The collection also includes printable activities ideal for learning and entertaining children ages 2-12. To access it, visit http://www.KeysLibraries.org and click on the "Children and Youth" page or contact your local library branch for more information.
• Works of art for the benefit of wildlife
The original design mugs and tote bags featuring the turtle illustration donated by artist Gabrielle Wilson of the Lower Keys are now available on the Florida Keys Wildlife Society online store. For more information visit http://www.floridakeyswildlifesociety.org.